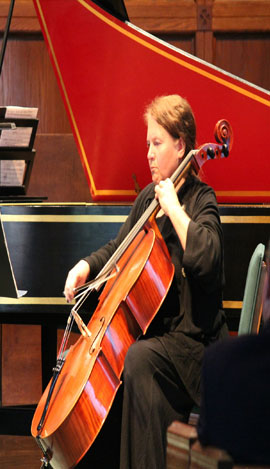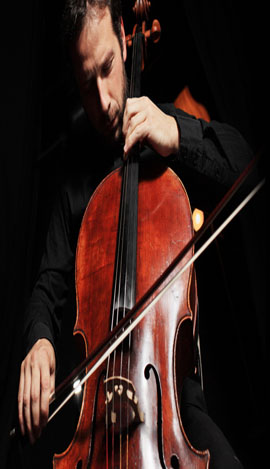 Our chamber group Arco Voce was established years back to encourage classical music. It won't be wrong to say that our performers are some of the best that East Coast has to offer. Apart from this, all our performers are well versed in playing period as well as modern instruments.
The name of Arco Voce basically means strings and voice in Italian. To simply put it in perspective, we are a group of chamber ensemble who focus on vocals as well as instruments. This has been the reason our group is so popular amongst the locals.
Another reason why our chamber group has gained popularity is due to the events that we organize. Our group has performed in some of the most prestigious venues of the country. This includes places like the German and Dutch embassy, Phillips collection, etc

On the other hand, our chamber group even does collaborations with other popular artists. The performances given by our group have been noted for their excellent quality as well as innovative approach. One common example of this is the amalgamation of music that we create.

To make it easy for people to enjoy the music of different eras, we have created a diverse group. Besides, each performer of our group has a different way of expressing his musical language, which makes the overall event even more breathtaking to watch.